We Are A Holistic Healthcare Marketing Company
India's 1st Holistic Medical Marketing Agency, Company, operated by MBBS & IIT/IIM Alumni. Healthcare marketing, Digital marketing for doctors, medico-marketing, Hospital marketing, Pharma marketing, medical marketing company, Healthcare Digital Marketing Agency By Healthcare Professionals. "We understand Your Business"
Healthcare Digital marketing & Hospital Medical Marketing
We're a Digital Marketing agency for Healthcare. Our primary focus is to help healthcare companies create and distribute effective digital strategies with focus on marketing ROI, customer engagement and user experience.
Nitashh is an award-winning healthcare digital marketing company leveraging the power of technology to improve the patient experience and increase revenue for healthcare organizations.
We are one of the leading Digital Marketing companies in India focusing on health industry and providing our services at affordable rates. Our team is also well-versed with the latest trends, techniques and best practices in this field.
Our digital marketing services play a big role in deciding the success or failure of your business. We will solve all your health care related problems with our high-quality services.
It makes perfect sense. Health insurance companies have digital marketing budgets of millions of dollars, while health clinics and hospitals have small staffs with little to no budget. We're an independent-minded company that offers healthcare consulting services to health treatment and care providers, aiding in the development and implementation of cutting edge digital marketing strategies designed to attract and retain new customers, enhance their loyal customer base, grow brand awareness, drive profitability, personalize their website experience, increase lead generation and conversion rates, as well as influence market share through social media marketing.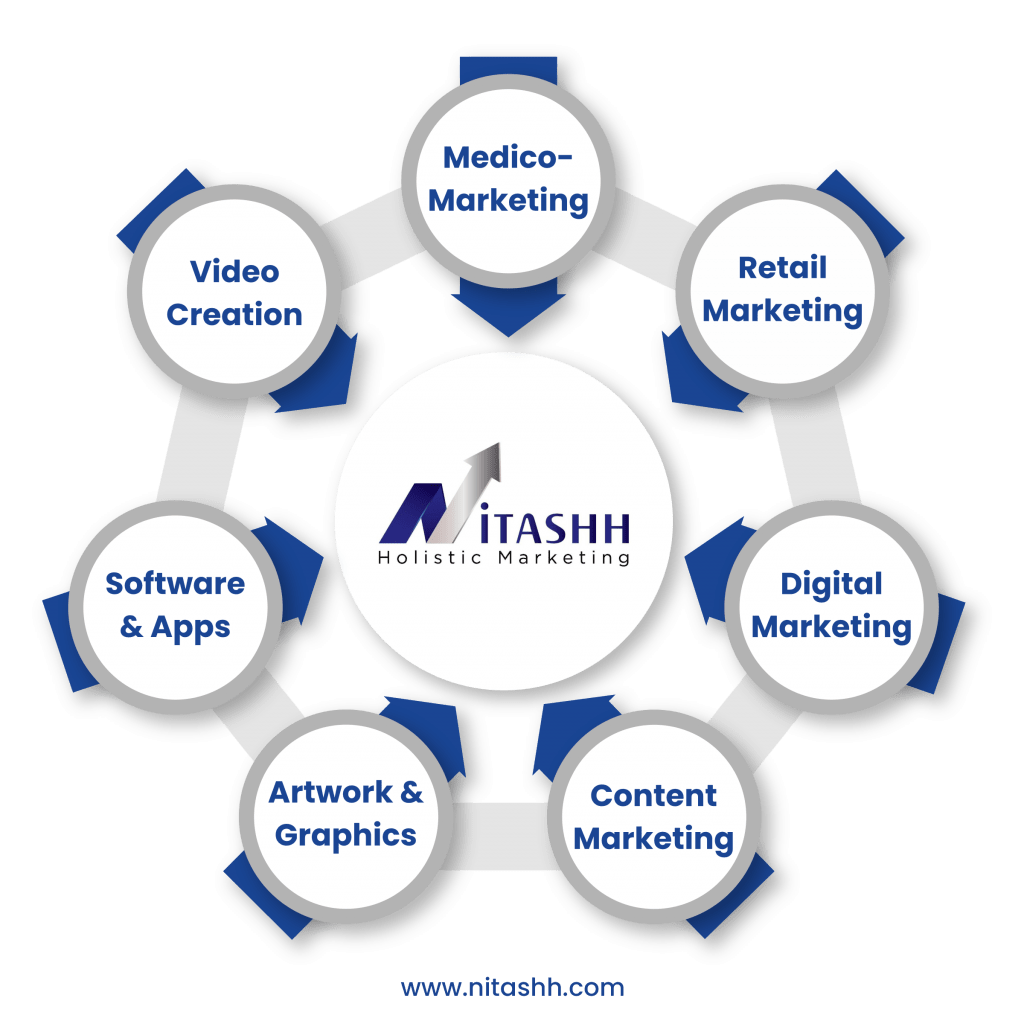 Our Medical Marketing Expert Will Call You
Complete Digital Marketing solution for Hospitals, Doctors, Medical device companies & Pharma companies. Social media marketing, SEO, Lead generation, Google Ads, Affiliate marketing, content creation & designing.
Digital Marketing for Doctors, Hospitals, Pharma Companies, Medical Device & Specialty Clinics. Customer Persona, Social Media Marketing, Lead Generation with optimized Google Ads strategies & Optimized ROI.
We Curate & Create Great Content around the Products & Services. We Bring out Content Strategy which is original & present the brand in true sense. Medical Marketing Agency and Graphic Designers Follow Complete Branding Guidelines.
Medico-marketing services of Pharmaceutical companies & medical device companies. It includes medical communication, positioning, evidence generation, KOL advocacy. LBLs, Newsletters, Product monographs, Medical content writing.
We Build Interactive & Dynamic Website For Your Business. These Websites have better UI/UX features & equipped with latest tools of customer engagement. Our SEO Services Ensure High Ranking. Additional features like booking appointments, e-commerce
Customized Software Solution For Various Processes. Hospital Management System, Appointment Booking, Call Recording For Medical Representative. Admin panels, LMS, CRM, POS system, Chemist software. The HMS & LMS systems are exclusive & customized.
Dr. Nitin Ambade
CEO
MBBS | IIT Alumni | IIM Alumni.
Rajwinder Singh
Retail Marketing Head Ex-Marketing Manager-SRL Diagnostics
Tell us about your project
Feedbacks are gifts which customer give to you. We strive for customer success & try to give best services.
DR. VINOD NIMBRAN​
Oncologist
Nitashh is managing our Social Media account & Website. They have brought us on top in GBP ranking for Best Hospital in Panchkula.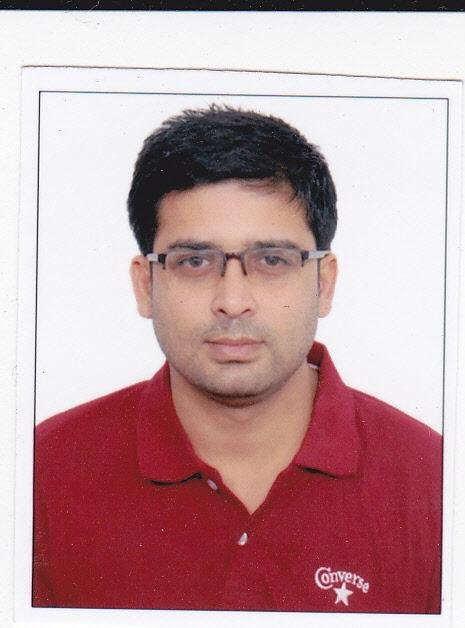 DR. PARTHO
CARDIOLOGIST​
Nitashh Marketing Solutions is handeling our Social Media Profile & We are happy with their services.Nitashh Marketing Solutions is handeling our Social Media Profile & We are happy with their services.
DR. PANKAJ GUPTA
Pathologist
They are managing the digital marketing of my lab & I am happy with their content & marketing activities
DR. PRAVEEN GOHIL​
Cardiologist
They are managing the digital marketing of my lab & I am happy with their content & marketing activities
DR. ASHUTOSH WAHI​
Homoeopathy
They have started marketing of my Homeopathic clinic. I am happy with their work. They give very good idea for promotion of my hospital
Everlife CPC
IVD Company
We have outsourced our complete digital marketing work to Nitashh. They are good at website designing, SEO, PPC & artwork
Zivia IVF
IVF Clinic
They are managing our website, SEO & PPC. They have ranked our website on page one. Their CPC for PPC is less than 10 Rs.
Delhi Eye Care
Eye Hospital
They developed our website & now working on SEO & Social Media
Sadiq
Biogreen Biobags
They developed our website & working on SMO, SEO & PPC. Great service, their artwork solution is great.