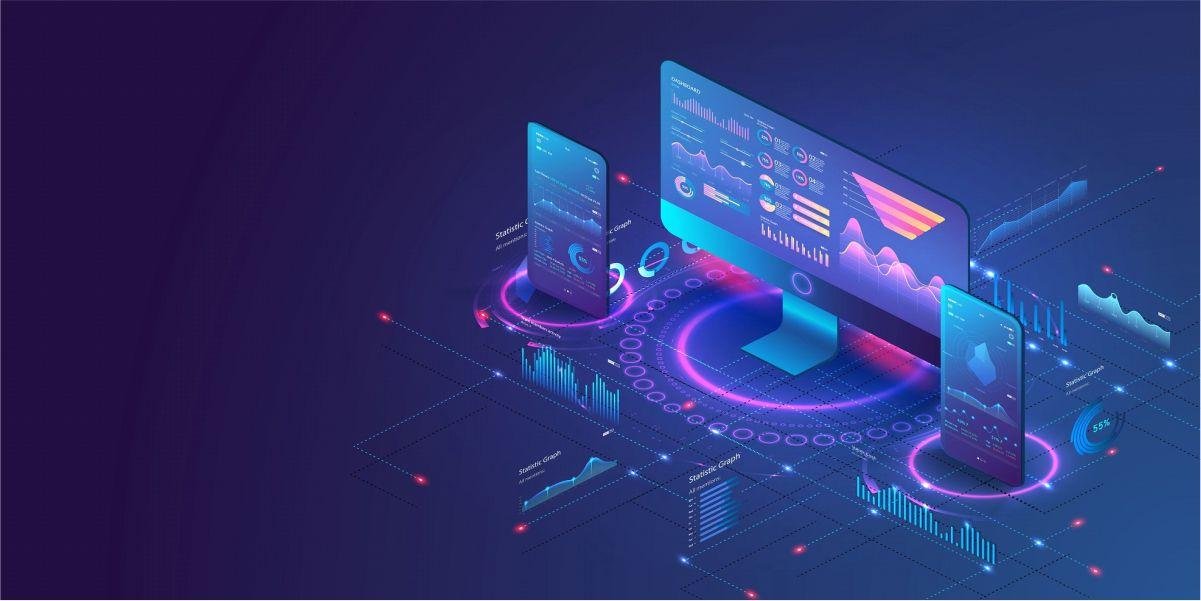 Bringing Your Android App Ideas To Life
If you need an Apps for Android development company with a strong portfolio, android programming, android application development. We've developed thousands of custom Android apps for startups, enterprises, and leading brands worldwide.
From design and development to testing and support, our team of mobile app experts employs the latest technologies and design features to create best-in-class apps for the Android operating system.
Our full-stack Android developers use the Android SDK along with programming languages, such as Kotlin, Java, C, C + +, HTML, and CSS to develop high-end apps for all manner of Android devices – smartphones, tablets, wearable devices, and Android TVs. You can find our apps in virtually every category of the Google Play App Store., 
Android Development Applications Services
 Android Development
We specialize in developing custom Andriod Apps Development that meet our clients' specific requirements. Your app is designed for your own custom needs – including your own unique look and feel.
Android Programming/

UI/UX

You want a unique design for your app, and we will deliver it. Our UI/UX designers employ the latest design techniques to deliver the most attractive, interactive, and user-friendly user interfaces.
Android Web-based Apps
We design both native Android apps and web-based apps you can use within your business. Our web-based apps help you enhance your firm's day-to-day operational efficiency – and can run from any device.
App Porting

If you already have an Android app, we can port it to iOS or any other platform. Likewise, if you have an iOS app, we can port it to Android devices. We are able to convert your app to any platform you want.
App Testing

Our apps are guaranteed to deliver. Our dedicated quality assurance team checks all the apps we develop to ensure optimal quality and performance
App Consultation
When you're ready to get started, let's talk through all your app needs. Contact us today and we will connect you with an experienced Android app consultant who will suggest the best possible solution for your project requirements
Why We Are best Andriod App Development company
Simplicity
Many people have short attention spans and if you make your app difficult to navigate then the user will lose interest fast. If your customer cannot access their information quickly and easily, they will become frustrated and do it another way – possibly by using a competitor's app. for that we provides simplicity to his Applications
Speed
Fast loading screens are vital. No one likes waiting, particularly when all they have to look at is a screen-loading symbol and this frustration soon gives way to boredom resulting in a decision to seek something better. Speed means an appropriate set of graphics and not fetching large tables and databases. and we provides you an efficient speed to your app
Unlimited Colors
Play with colors, contingent on your Business we have a strong blend of Color Palates to assist you with accomplishing a Sober look , or an astounding Look Application.- App Development organization in Sri Ganganagar. planning organization in Sri Ganganagar
Good image Resolution
While you have to balance app speed against functionality and resolution, you have to ensure that what you have on screen is sufficiently detailed to make the user experience worthwhile.and we focuses on every details to make your experience good
Security
Internet security is becoming an ever-increasing issue and the same applies to your app. With many applications storing personal and sensitive information or credit and debit card details, security is an absolute must. and we provides that security to his client
Updates
Once we get feedback from our customers, then we sort out how to make your app more relevant to our customers, and send updates periodically. This means that you not only end up with a better product but can respond to security issues as they arise. Updates keep your app fresh and give the user more of what they want.
Best Mobile App Development Company.
Android Application Development
Nitashh is a company known for it's Android Application Development and Mobile Application Development. We create apps that users love! We have extensive experience in creating mobile apps for Android platforms. Our ranges include, but not limited to: Shopping (Retail), Tablets, Services, Games and SaaS applications.
Nitashh is a software company that specializes in developing android applications, developing web based applications and coding websites. We have more than 5 years of expert development experience across multiple platforms including IOS . We pride ourselves on being one of the most reliable and best team when it comes to creating unique and quality mobile applications.
Healthcare Digital Marketing Agency